2020 was a tough year for people with lung conditions. During the COVID-19 pandemic, anyone with lung disease has been particularly vulnerable.
Over 11 million people came to us for help in 2020, through our web advice, helplines and support services. That's 5.5 million more than the year before.
The British Lung Foundation and Asthma UK offered web advice for those searching for answers. We expanded our helplines, offering even more life-saving medical advice. We kept up our research efforts, bringing hope that one day we will defeat lung disease.
We're a lifeline for people with lung conditions, but there's so much more we need to do. This is why we need you. Getting back to normal in 2021 might feel like an uphill struggle – but with you on our side, we know we can make it.
Asthma UK and British Lung Foundation: the Dream Team
A challenge like this needs teamwork, so the British Lung Foundation and Asthma UK are joining forces for Our Everest! We're both passionate about lung health and want to make 2021 a better year for the people we support.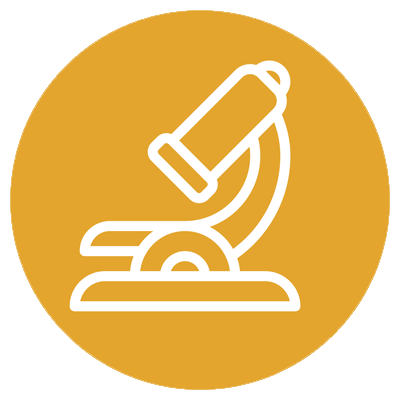 RESEARCH
We both fund world class research, to improve treatments and develop cures.
CAMPAIGN
We both campaign to make the voices of those who struggle to breathe heard.
SUPPORT
We both offer life saving medical and practical advice through our website and Helplines.
Together we are stronger. For Our Everest we aren't two separate charities – we're one group of people fighting to make a difference. Whether you choose to fundraise for Asthma UK or the BLF this January, you'll be a Team Everest Hero!