Rosie's Hope Half Hour
I want to make a difference this New Year, so I'm fundraising for Asthma UK /BLF  – the only UK charity looking after everyone who struggles to breathe.
I'm taking on the Hope Half Hour for the BLF, walking 30 minutes every day this January.
I was diagnosed 4 years ago and have had support from Asthma UK since then. Just knowing there are other people like me who sometimes really struggle to take a breath or walk up the stairs and I have somebody to talk to makes a huge difference. On good days I can walk for over 3kms on bad days I struggle to talk never mind walk.
Just £22 could allow someone to receive specialist support from a Respiratory Nurse. So I would be grateful for any donations for this worthy charity. 
Thank you for taking the time to read this and for your support. 
Rosie X
My Progress – Hope Half Hour
January 2022
1
2
3
4
5
6
7
8
9
10
11
12
13
14
15
16
17
18
19
20
21
22
23
24
25
26
27
28
29
30
31
My Activity Tracking
Thank you to my Sponsors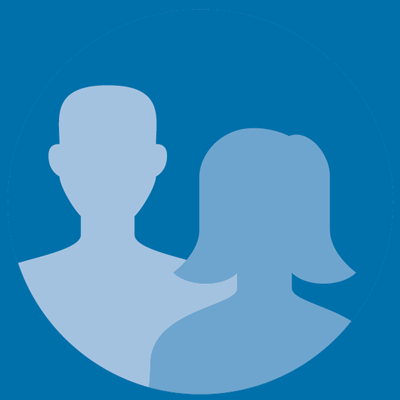 Nic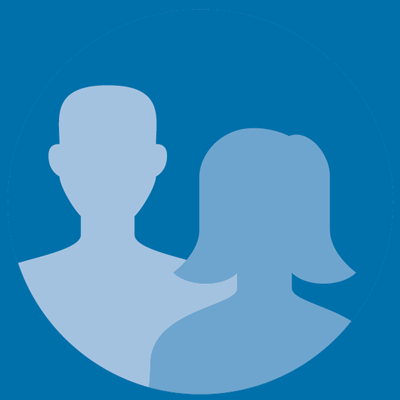 Gail Howell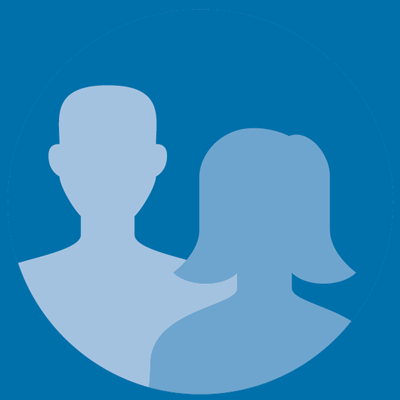 Amy Nicolson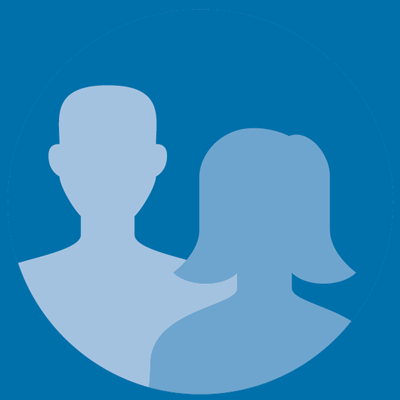 Kate Donnelly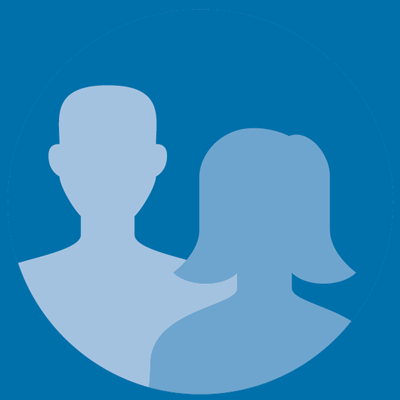 Margaret Brown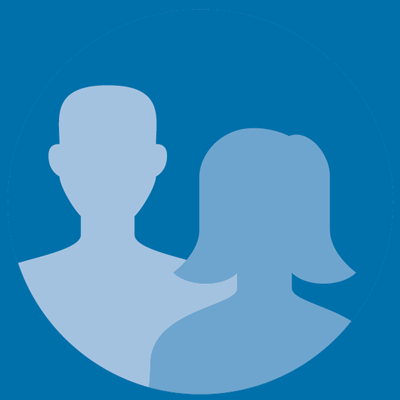 Tracy Renton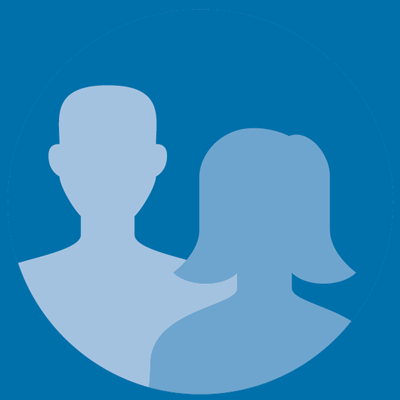 Rosemary Nicolson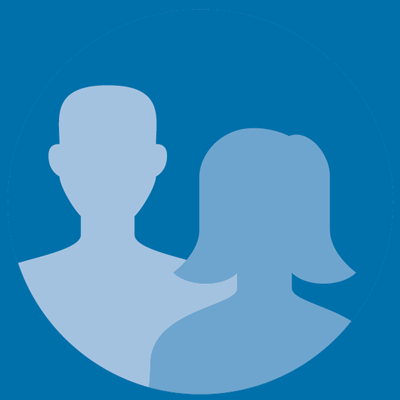 Marion Clark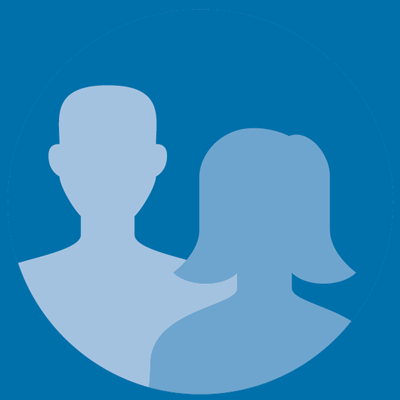 Aileen And John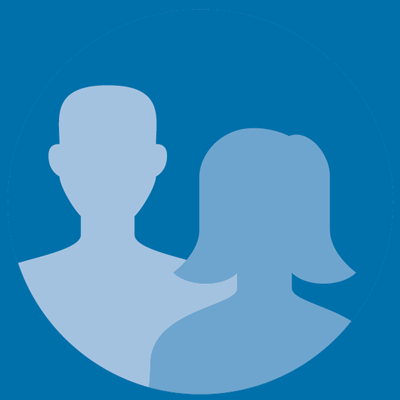 Mary And Ken
Caroline Murray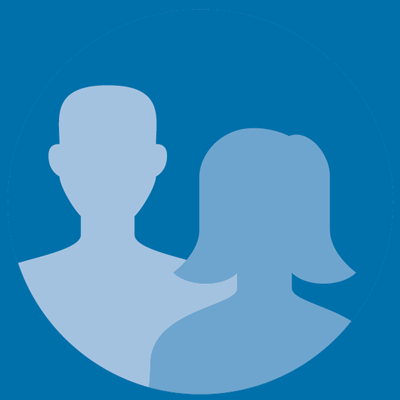 Pauline And Chris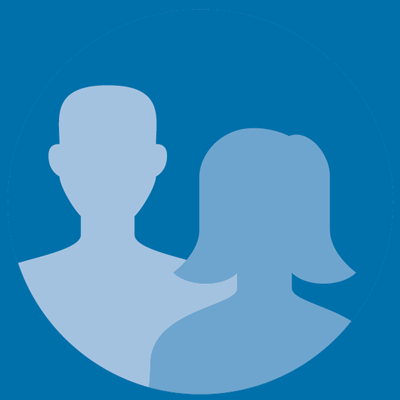 Daniel Nicolson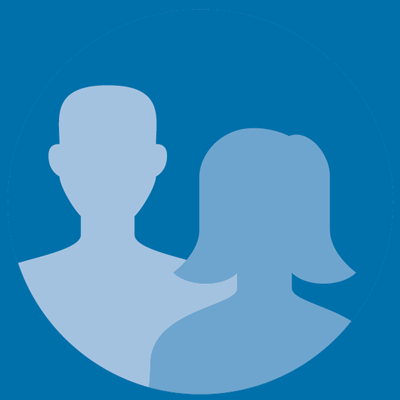 Lynds & Rome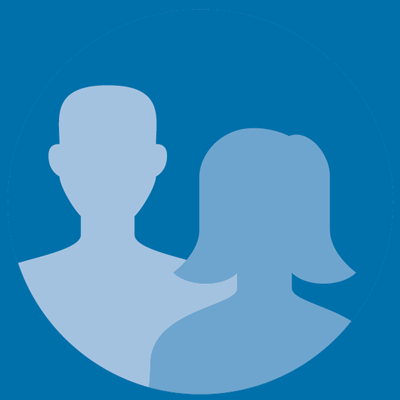 Alanna Ferry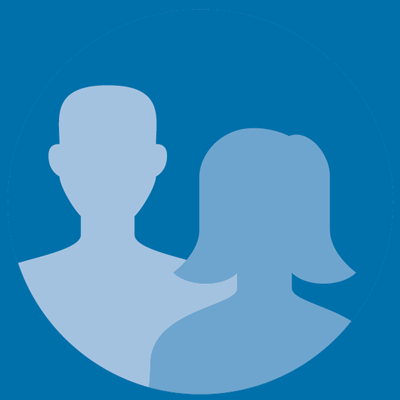 Shirley Ormond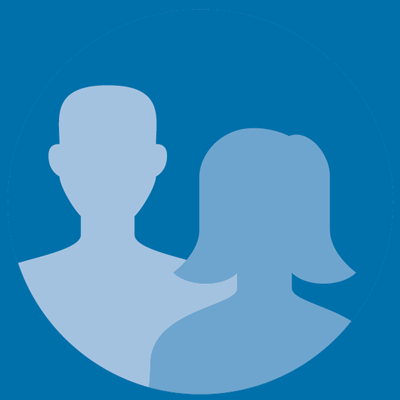 Clare O'neill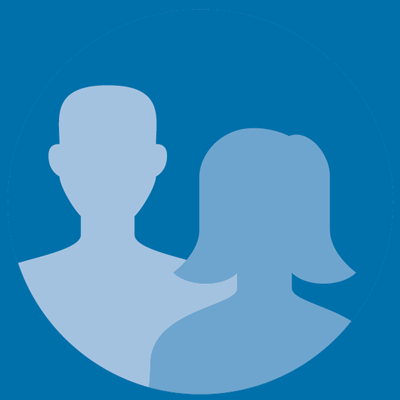 Cheryl Collins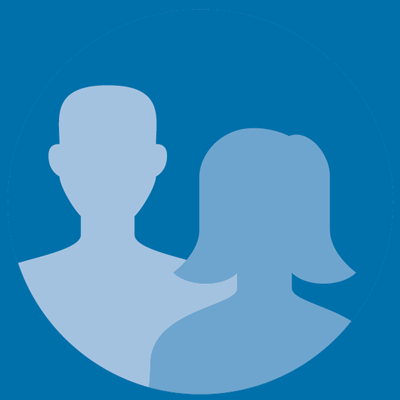 Liam Mcdougall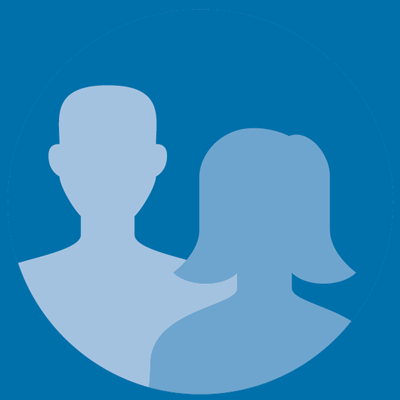 Miss Millie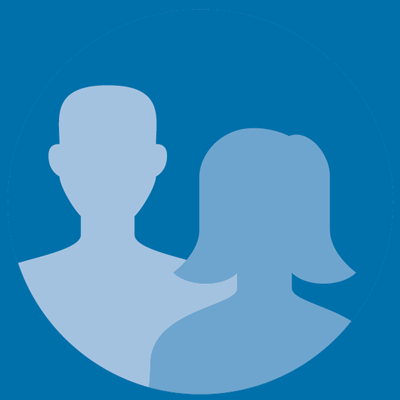 Roslyn Hart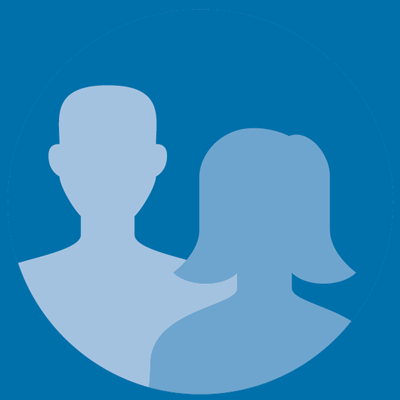 Mary Hart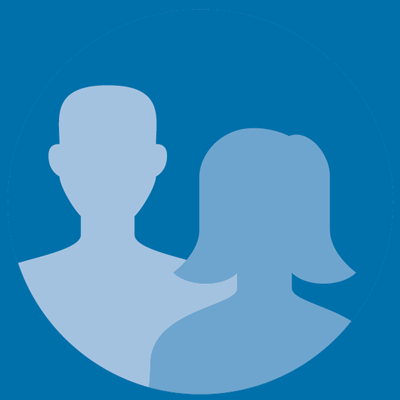 Ranald Maclean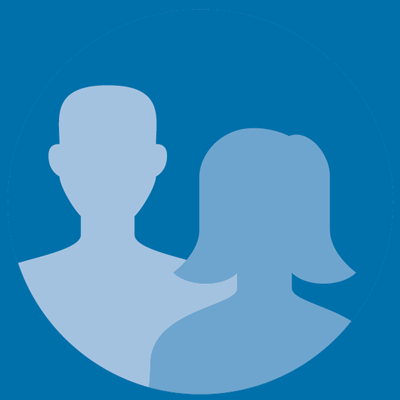 June Maxwell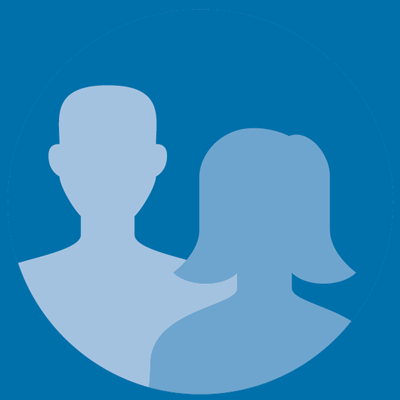 Beth Carson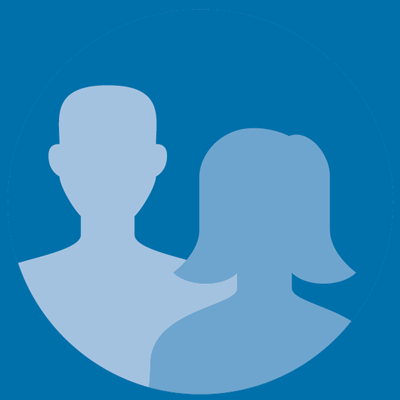 Betty Cathro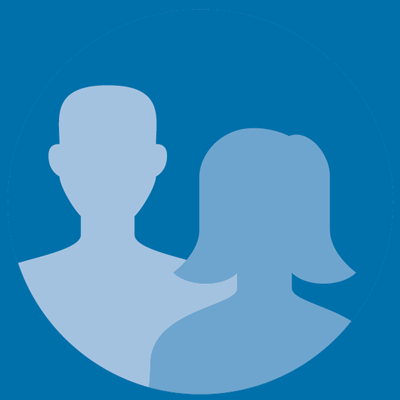 Linda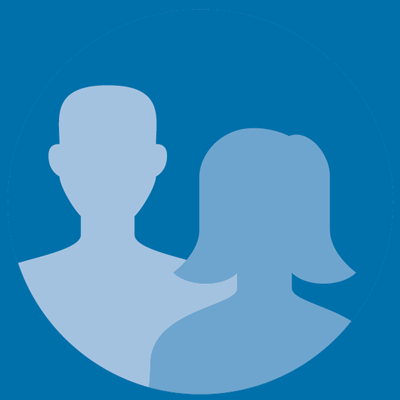 Evelyn Paterson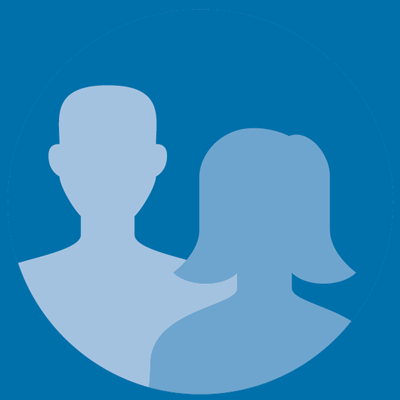 Natalie Phillips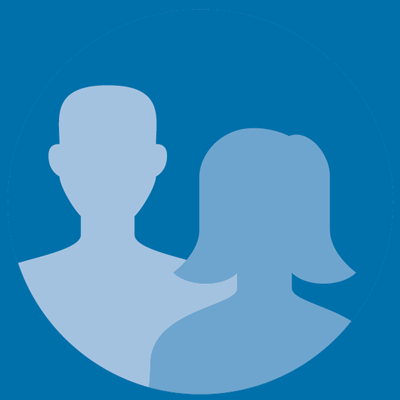 Alex Galloway