My Activity Tracking
My target 130 kms
Every 10 seconds someone in the UK has a potentially fatal asthma attack. I want to make a difference this New Year
I'm taking on Our Everest for AUK this January. I'm walking 130km, the same as the Everest Base Camp trek, because 2021 will be a mountain to overcome for people with lung disease.
Just £14 could fund an hour of life saving research. I'd be very grateful for any donations you could make!
The more people that know about Asthma UK, the greater their impact, so please help get the word out by sharing my page with your friends and family
Thank you to my Sponsors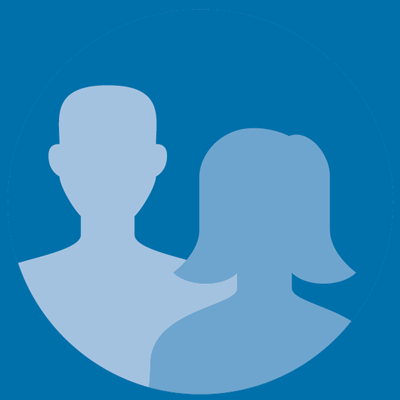 Catherine Reynolds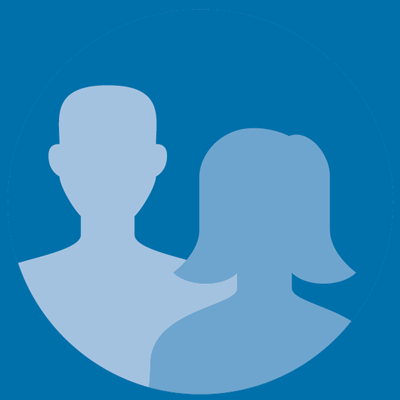 Alan, Janet & Claire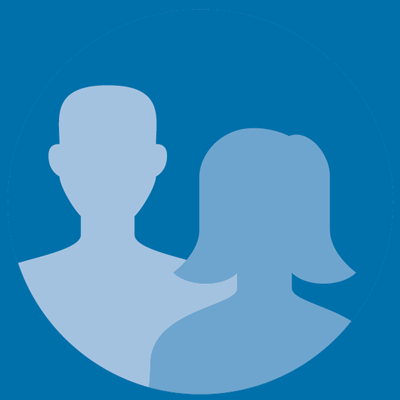 Sham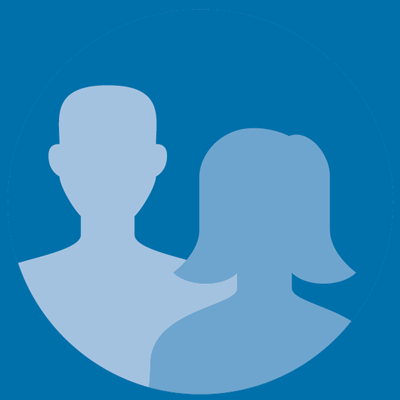 Maureen & Bob Rawlings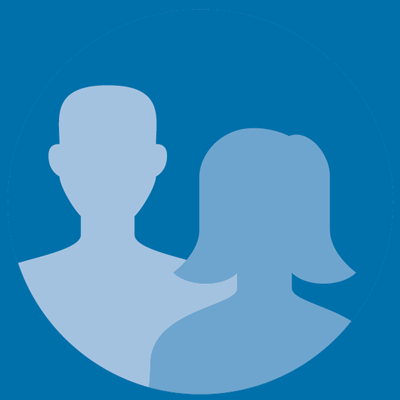 Kate Hazeldene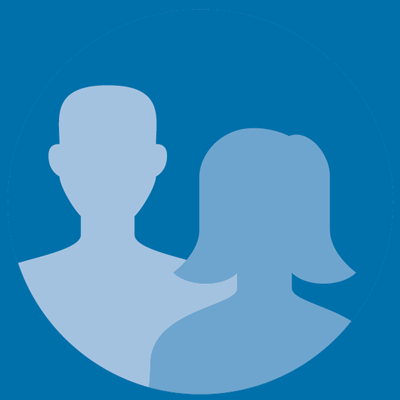 Sarah Gilhooly
Nicki Harris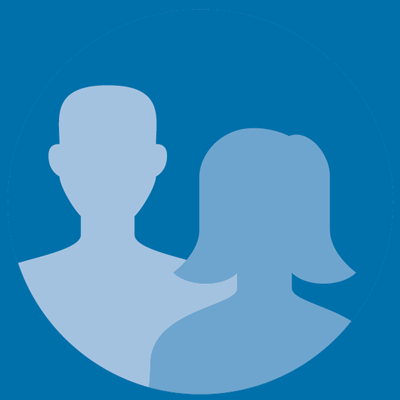 Alex Wragg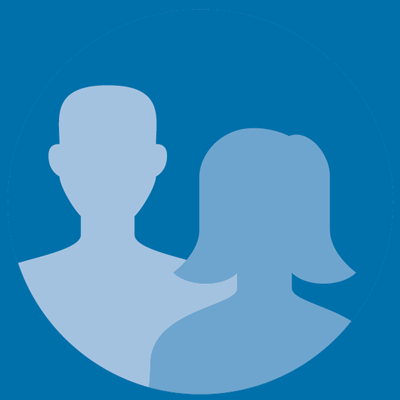 Lucy Lloyd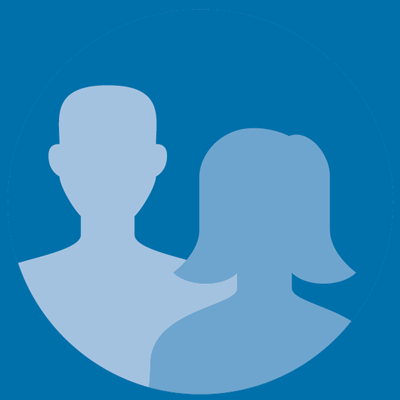 Gernelle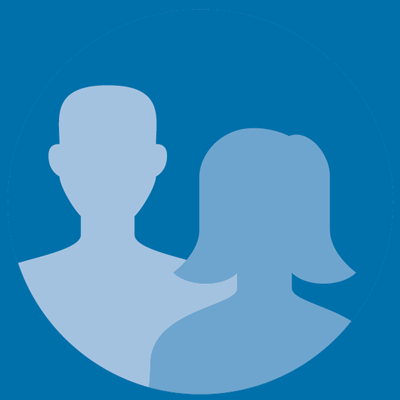 Lin :)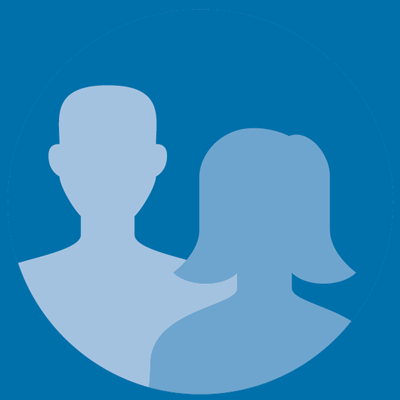 Lucy Lloyd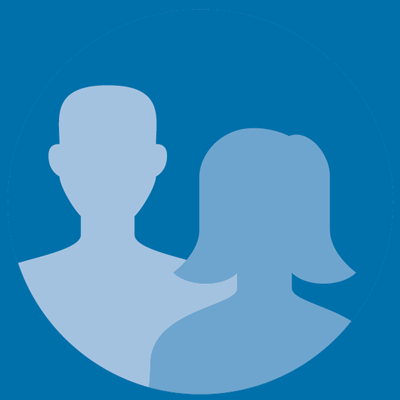 Dale Gilhooly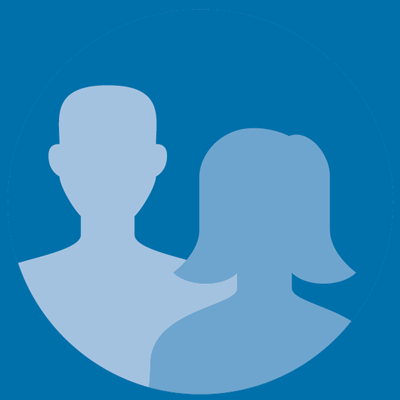 Julie And Andrew Yates
Debs Secker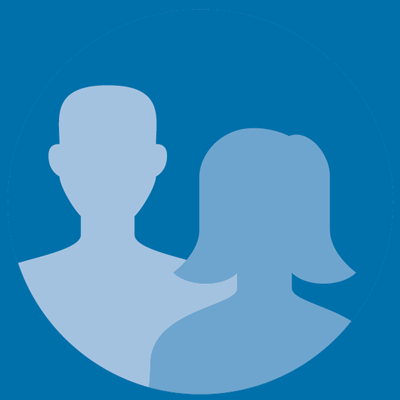 Alicia Bentley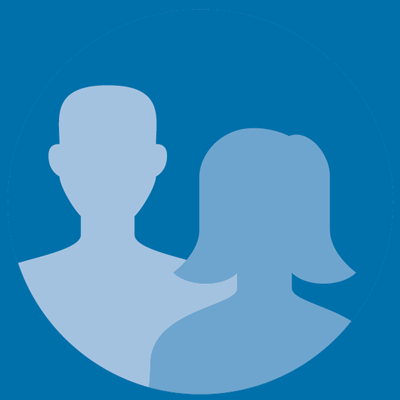 Karl King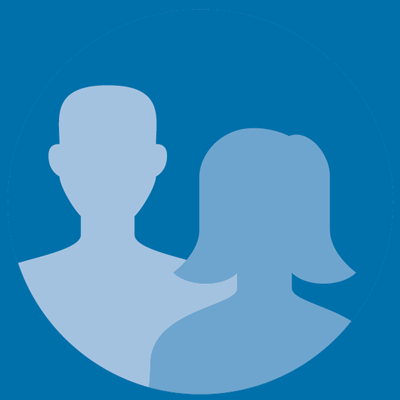 Anonymous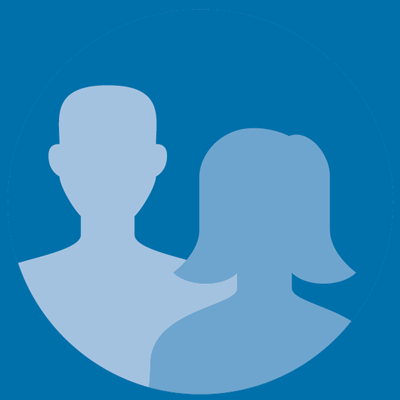 Liz Victor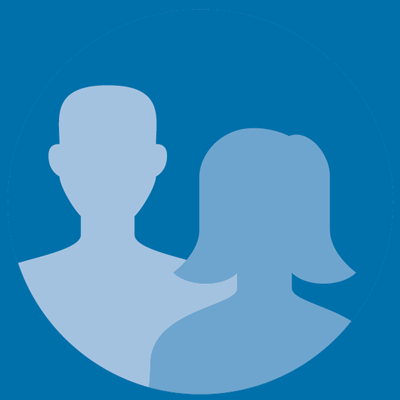 Dave Whitfield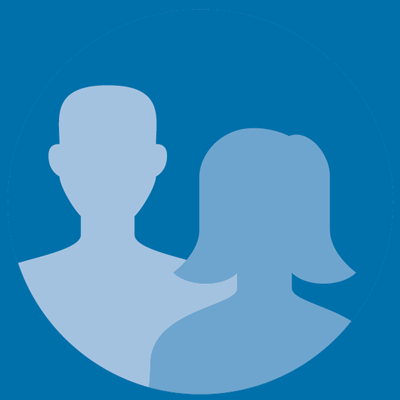 Caro S.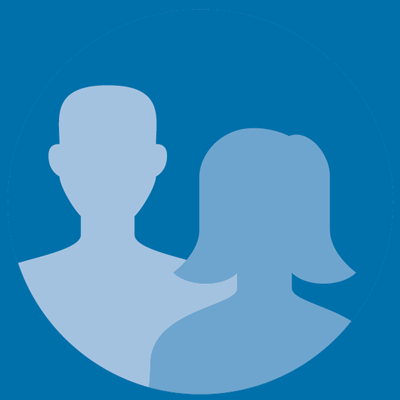 Matthew Wragg
Chris Stockford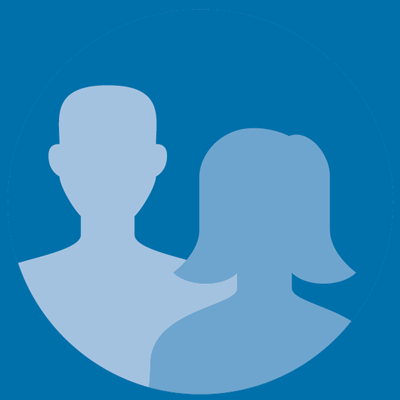 Vicky Adams & Joe Mcgarry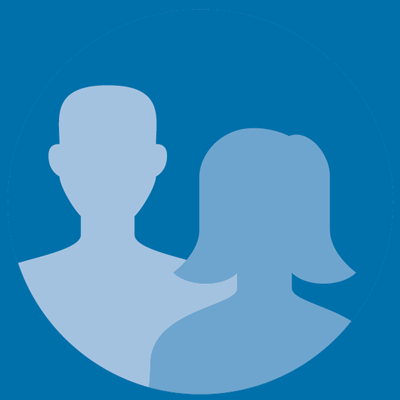 Louise Carr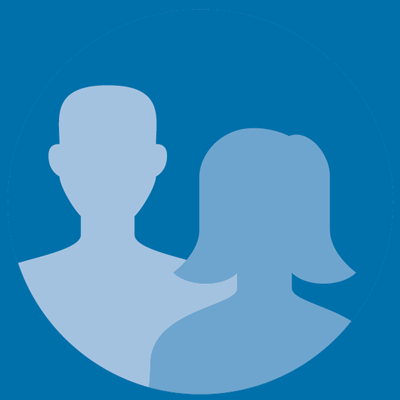 Sadia Altaf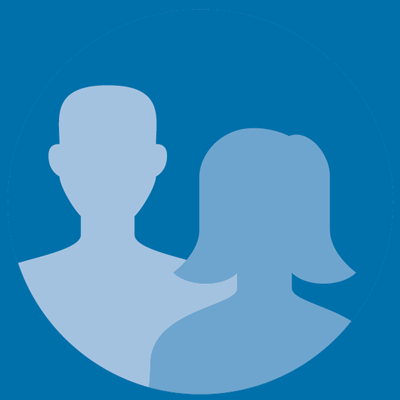 Andrew Pountain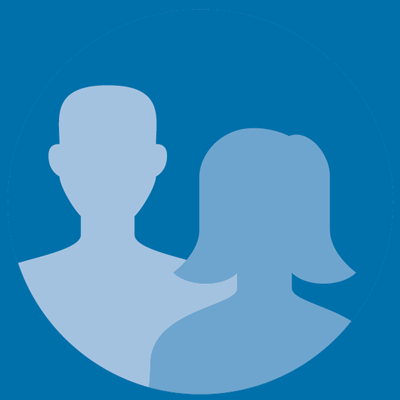 Jodie Scott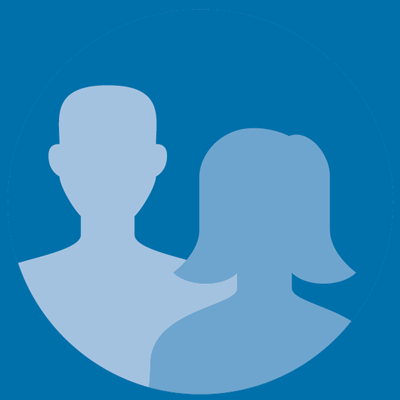 Abbie S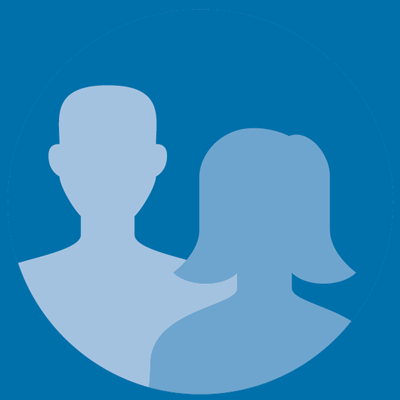 Nicole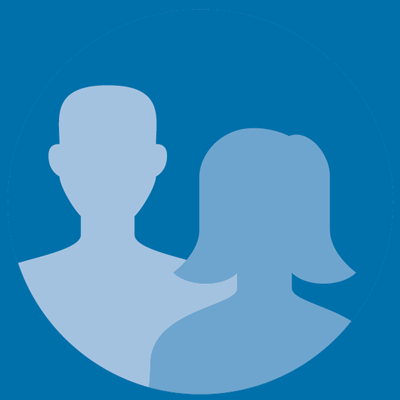 Anonymous