Sarah is taking steps this June to make an impact!
Our health is being put at risk from air pollution every day.
By cleaning up the air we could…
Prevent 36,000 people from dying early every year.
Cut annual hospital admissions by 20,000, reducing the burden on our NHS.
Reduce asthma attacks and flare-ups.
I'm fundraising for Asthma UK, which supports all those with asthma around the UK, who are affected the worst by toxic air.
My family lives in a busy, inner city area where we're very aware of air pollution and its detrimental effects. I want to help in any way I can to promote and boost efforts to improve air quality for all. I also want to show my appreciation for the information and fantastic support that Asthma UK has offered me, family members, friends and countless others during the pandemic.
Support my challenge by donating or joining Take Steps today!
My Achievements
Shared page
Self donated to page
Created a Team
Distance travelled 10 miles
Distance travelled 25 miles
Raised £100
Raised £200
Joined a team
Email my MP
Sign a petition
Switched a journey
Thank you to my Sponsors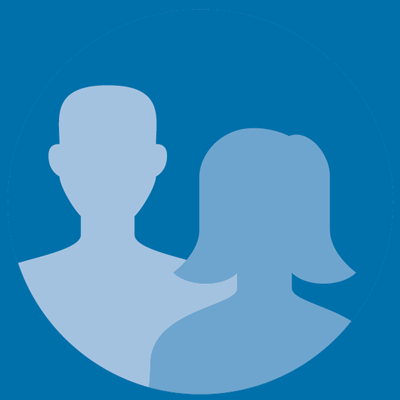 Ali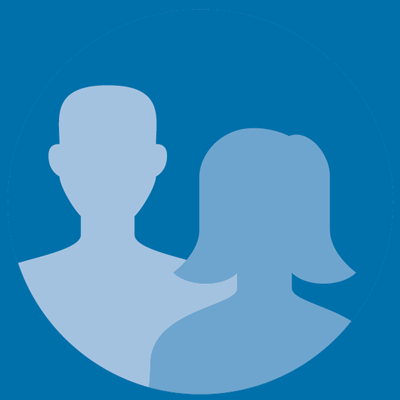 Eira Walters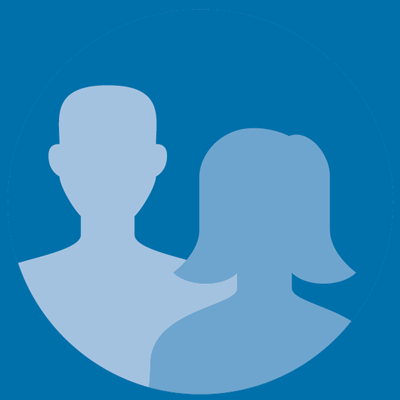 Patricia Thornton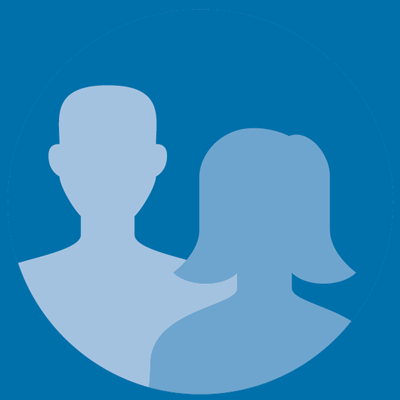 Peter Wigington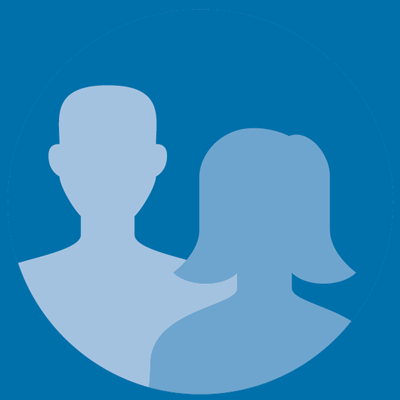 Rose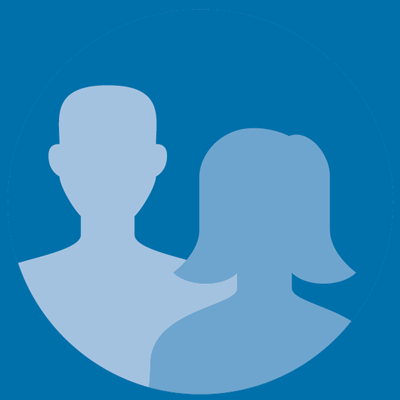 Peter Osborne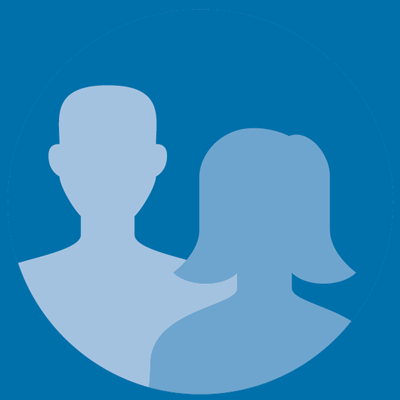 Belinda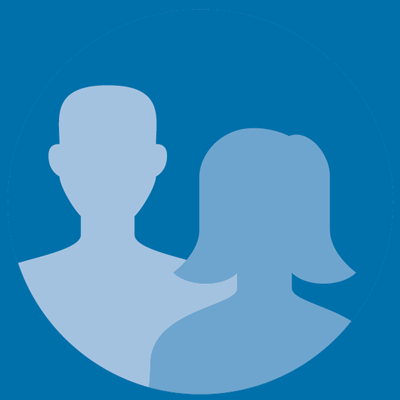 Katy Howells
Ll Bb X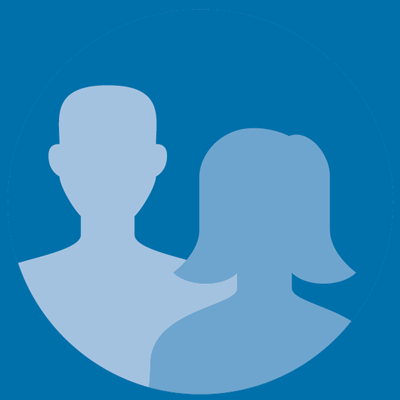 Luke Coles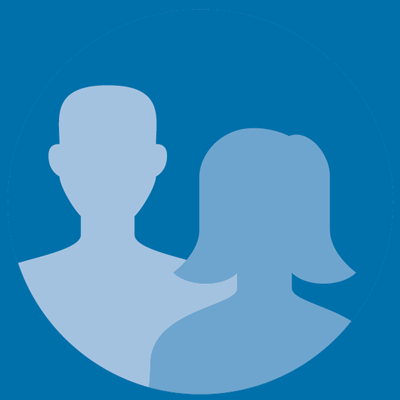 Helen Haigh
Sarah Wigington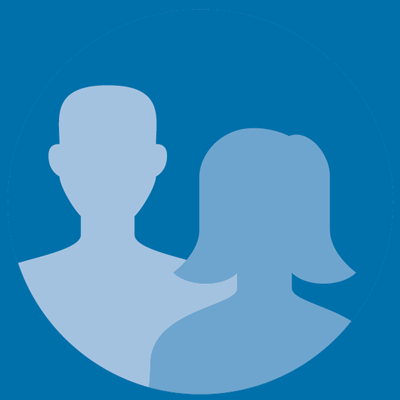 Peter Wigington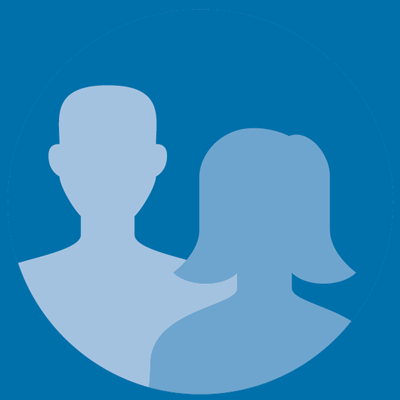 Lynsey Drury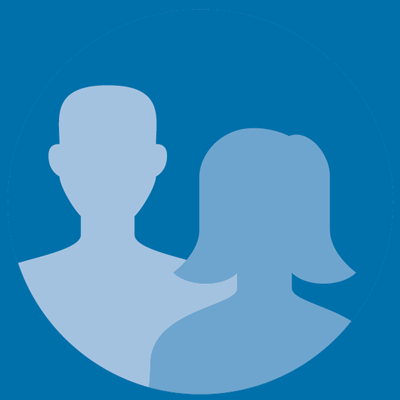 G Kaur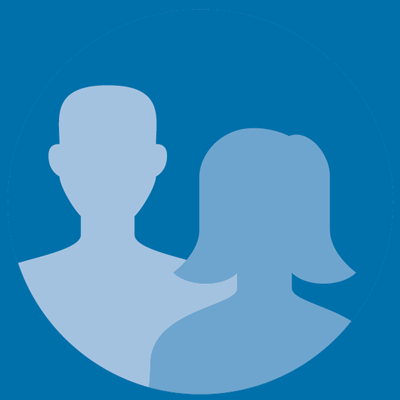 Martin Fuller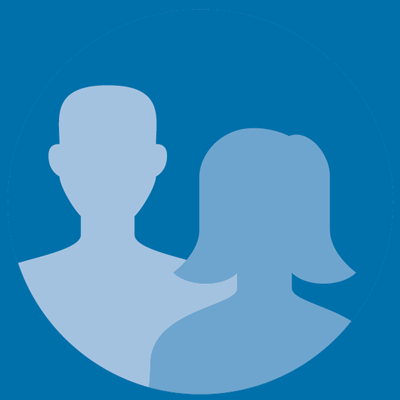 Constance Atkinson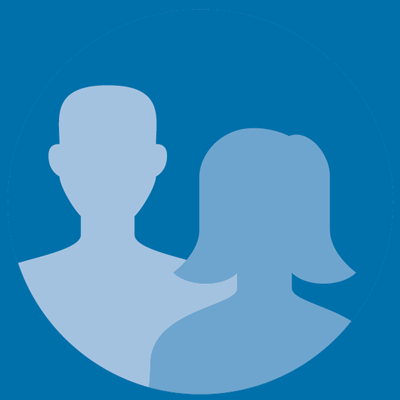 Louise Reardon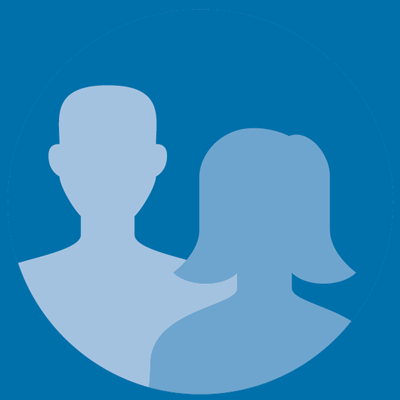 Vicki Lee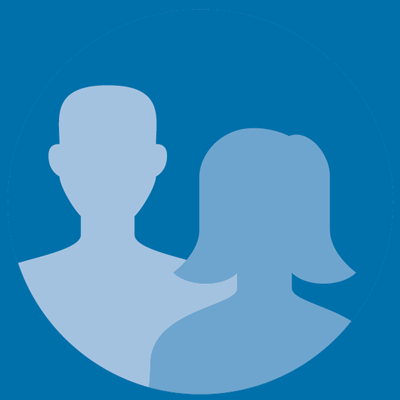 Alice Wigington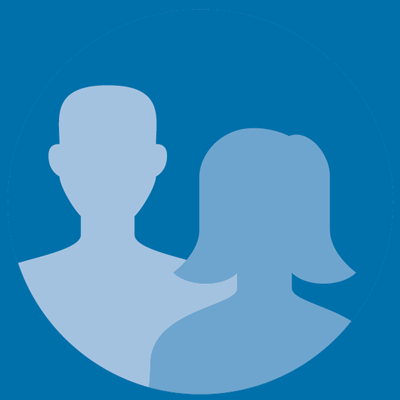 Maria Widdows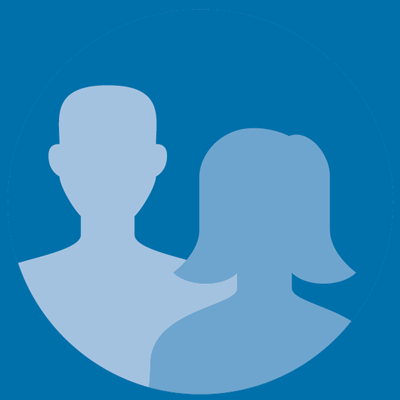 Carol Bd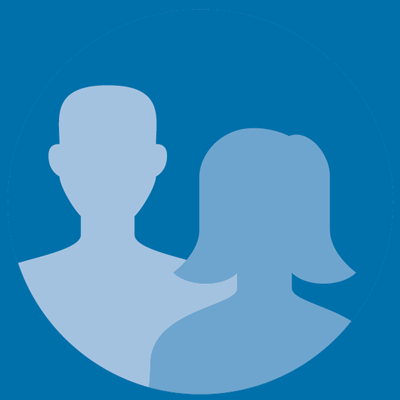 Jane Davies
Ilze Mason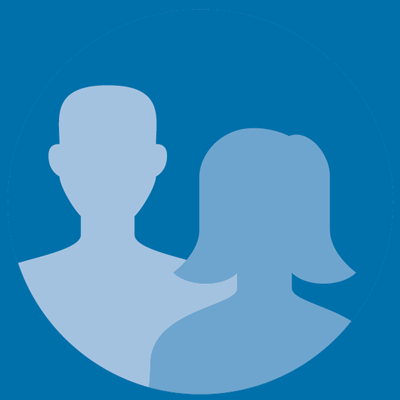 Audrey